DRIVER RECRUITING + truck/van inventory
Maximum Impact, and ROI
Get your message in front of drivers, owner operators, and fleet owners
with greater precision and effectiveness.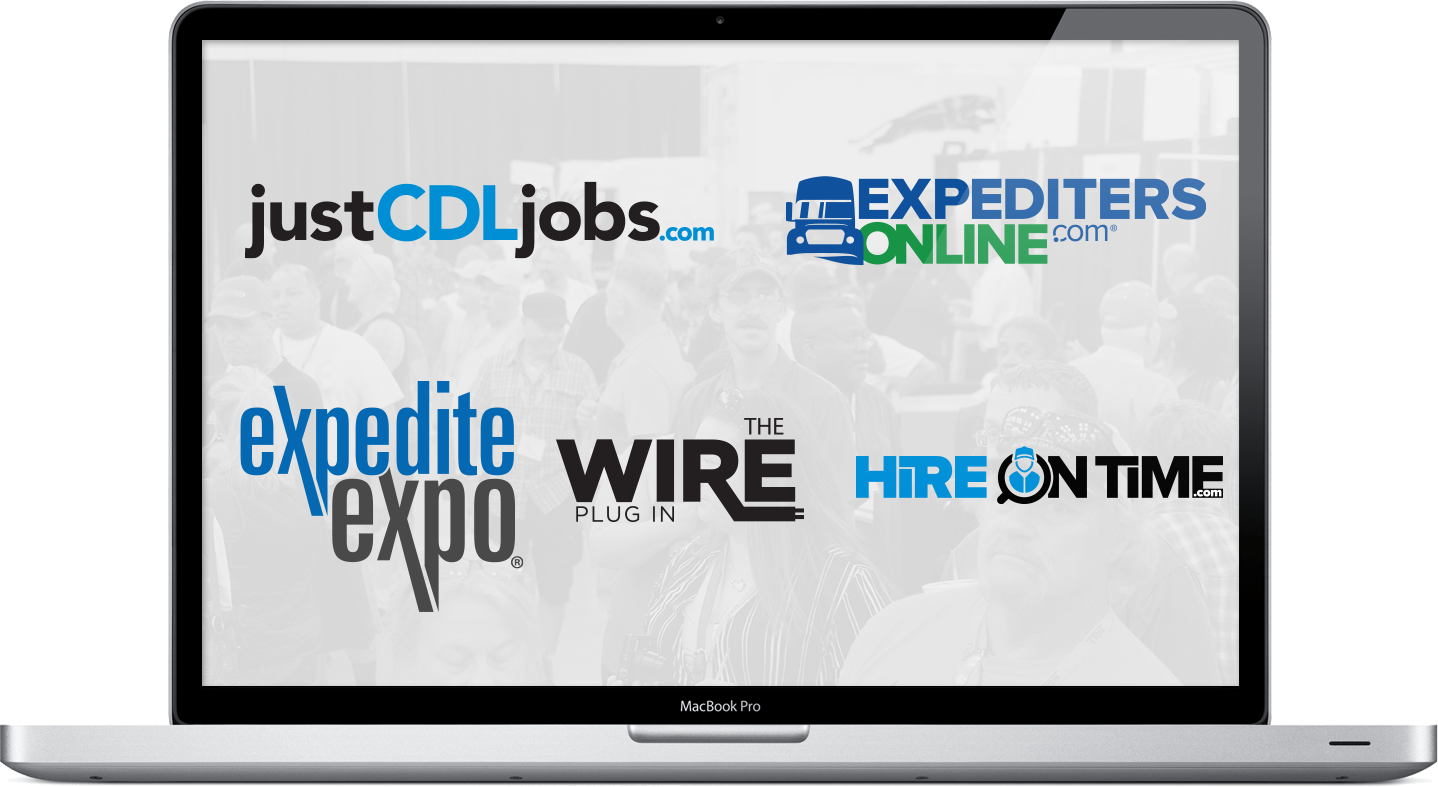 Reach Drivers
Where They Are
Whether it's print, online, or in-person – On Time Media, LLC has the solution you need to reach drivers right where they are.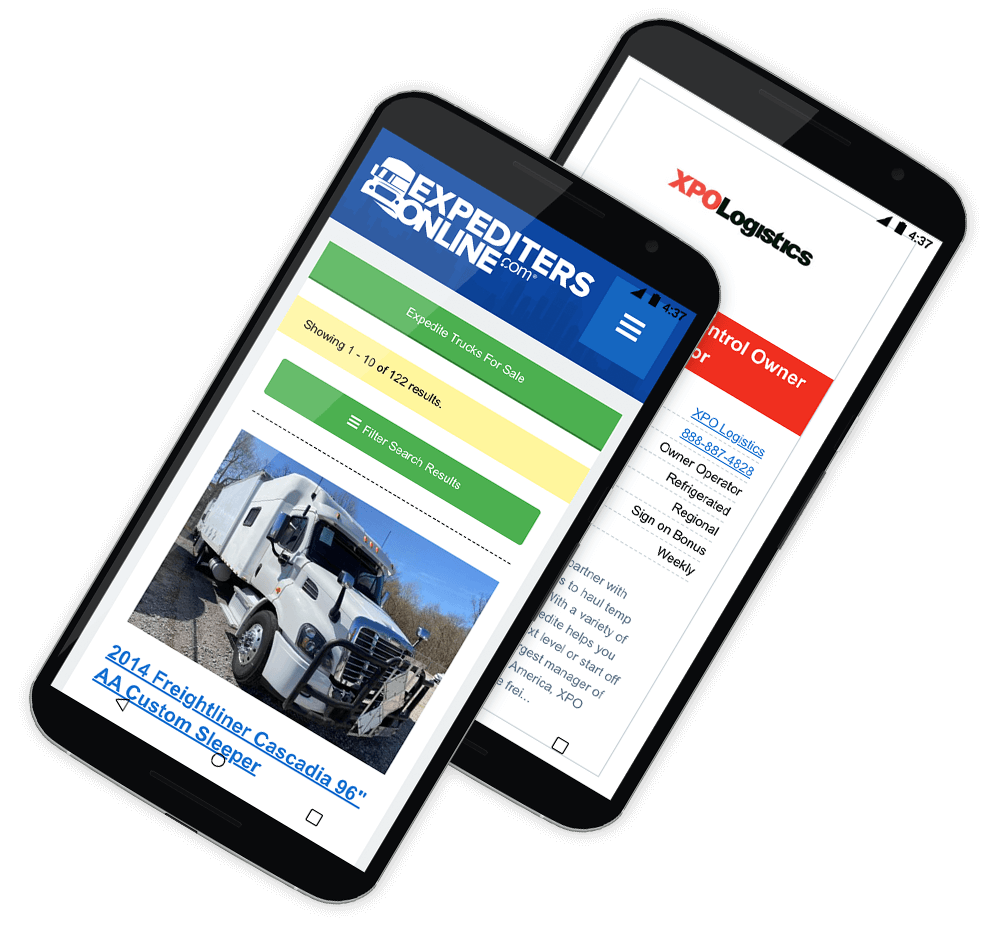 We Make it Easy to Connect
With Drivers On Every Platform
The On Time Media suite of websites has been designed to adapt to the ever-changing landscape of the internet. Built atop responsive frameworks they look great and function reliably on a multitude of devices.
Why On Time Media?
See what our customers have to say about working with On Time Media, LLC.
The return of the Expedite Expo served as an important step for the trucking industry, demonstrating the value of once again successfully bringing together professional drivers, fleet owners, carriers and vendors for an in-person event. At ES, we have always valued the opportunity to have face-to-face conversations. The 2021 edition of the Expedite Expo was the perfect platform where we could introduce ES and our team to people who became new friends, and we were able to also reconnect with many of our old friends through the Expo. The entire team at On Time Media did an excellent job in both the preparation for the Expo and with the hosting of a first-class event. And, most importantly, the On Time Media Team took steps to ensure the Expo could held in a safe manner. From our perspective, the 20th anniversary of the Expedite Expo was a great success, and ES was proud to serve as the presenting sponsor for this year's Expo.
This was our first year renting a booth at the Expedite Expo in Ft Wayne IN.
The booth prices and set up were very reasonable compared to some of the other shows we had participated in.
We had a very good experience talking with potential new drivers about expedite and what our company could offer them.
The Expedite Expo has a schedule of classes and informational speakers that offer a new driver valuable insight to the world of trucking.
Getting to know new drivers is a wonderful experience for me and my company for growth and for a reminder
of what a new driver could be facing to start a new business in expedite.
​We plan on participating again next year and look forward to the trip.
I view Expedite Expo as the Woodstock of Expedite Trucking. This is the one time per year where it seems that anyone who has a role in the Expedite Trucking Industry comes together for this event. If someone wants to learn about the Industry as a supplier, driver or fleet owner, then it is the place to be.
Thanks again Kristy for all your support and making the 2021 Expedite Expo a success for DHOLLANDIA. The DHOLLANDIA products were well received by the Expeditor Community. See you next year!
This is one of our most successful Expo's ever. I think having a compact 4 hour of being open limits the attendees to drivers who are looking for jobs or looking to change companies. In the past we have had many local residents just walking through and not interested in any of the seminars or companies who are desperately looking to add to their fleet. I think possibly a few more vendors that offer driver accessories they need while being on the road so much. We are looking forward to 2022 going forward.